Maryland House OKs medical pot bill to boost minority businesses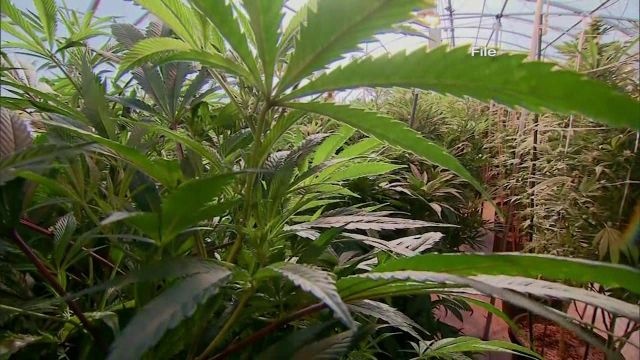 (AP) – Maryland would allow five more licenses to grow medical marijuana in the state under a measure approved by the House of Delegates that is aimed at boosting minority-owned business participation after a disparity study.
The House passed the bill 90-45 Tuesday to make the change in the state's developing industry. That sends the measure to the Senate, which is considering a separate bill.
Del. Cheryl Glenn is the chair of the Legislative Black Caucus of Maryland and House bill's sponsor. She has been critical of a state commission's decision last year to name 15 finalists to grow marijuana that lack minority ownership, even though the state's law notes racial diversity should be considered.
The Baltimore Democrat says the measure moves the state toward having a fair system.