Indian River Rallies in the Second to Top Laurel 6-4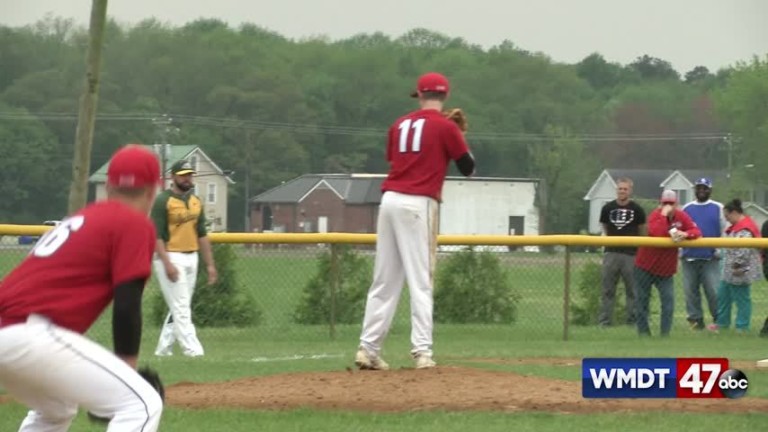 The Indian River Varsity baseball team rallied in the second inning Wednesday afternoon to top Laurel 6-4. The Indians found themselves down 3-0 after the first, but scored six runs in the second including a two-run single by Jacob Anderson.
The Indians will host Milford Thursday afternoon @4:15p.m.
Laurel will take on Lake Forest Friday afternoon @4:15p.m. at Harrington Little League Field.