Former Delaware governor to ride bike across United States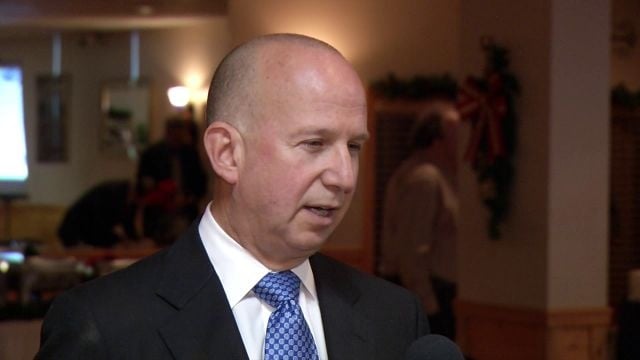 (AP) – After eight years as Delaware's governor, Jack Markell is going on a bike ride. A long one.
Markell announced in a news release Friday that he will ride 3,650 miles from Oregon to Delaware this summer. The ride will raise money for Motivate the First State, a group that promotes healthy living and raises money for seven other Delaware nonprofits.
The former governor will start his ride on June 18 in Astoria, Oregon. He'll finish up at the Rehoboth Beach boardwalk on Aug. 8.
He says he wants to motivate Delawareans to get active while also raising money for organizations that do good work in the state.
Markell, a Democrat, left office in January after serving two terms. He was succeeded by fellow Democrat John Carney.