Del. imposes new size restrictions for summer flounder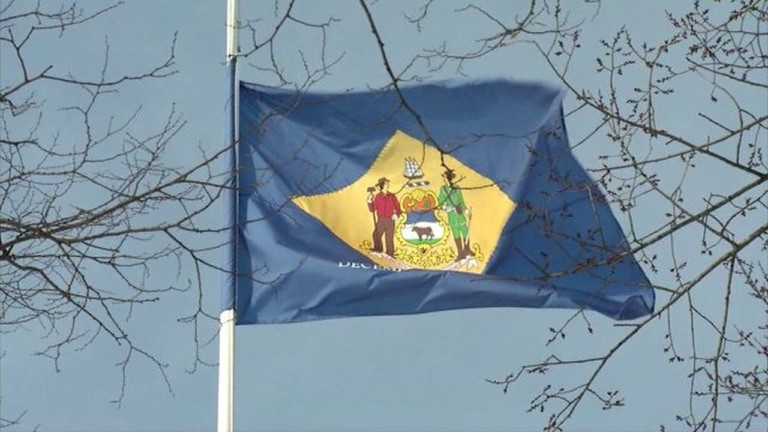 New size limits for recreational fishing of summer flounder in Delaware are in effect under an emergency regulation aimed at preventing overfishing.
Effective Saturday, the minimum size limit increased from 16 inches to 17 inches, measured from snout to tail.
Delaware's four-fish possession limit and year-round open season remain unchanged.
Officials say the new size restriction ensures compliance with the Atlantic States Marine Fisheries Commission's management plan for summer flounder.
The decision was made after consulting with officials Maryland and Virginia, which also have committed to a 17-inch minimum size limit and four-fish possession limit.
Officials say recreational harvest reductions required in coastal states are based on stock assessments indicating that the summer flounder population is experiencing excess harvest that could result in a detrimental reduction in population.
(Copyright 2017 The Associated Press. All rights reserved. This material may not be published, broadcast, rewritten or redistributed.)