Auditor cites lax monitoring of Delaware welfare payments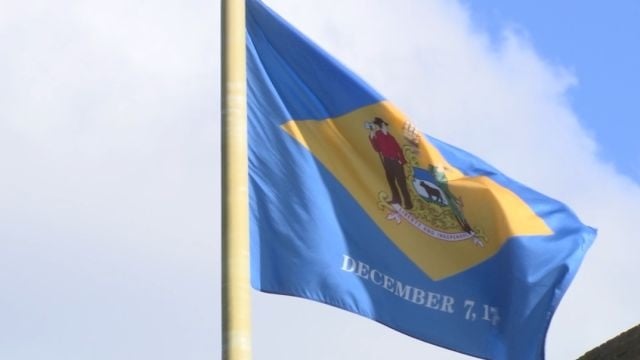 (AP) – Delaware's state auditor has raised concerns about the monitoring of welfare payments by Delaware's Department of Health and Social Services.
Auditor Tom Wagner said Wednesday that an independent audit for the fiscal year ending last June found that 25 percent of the Temporary Assistance to Needy Families cases tested did not comply with federal grant monitoring requirements.
The requirements are intended to identify and sanction welfare beneficiaries who do not cooperate in determining paternity, or in modifying or enforcing child support orders.
Wagner says the failure to comply was the result of lax internal controls by the Division of Social Services and Division of Child Support Services, leading to overpayments to program recipients.
Wagner says social service officials have reviewed the cases and are working with to recoup overpayments.