Airmen in Dover charged with sexually abusing runaway girl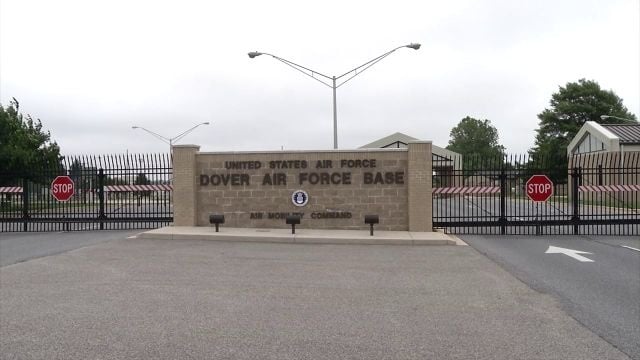 (AP) – Federal prosecutors have charged two airmen stationed at Dover Air Force Base in Delaware with sexually abusing a teenage runaway they harbored on base.
Court records unsealed Thursday indicate that 25-year-old Dalian Washington and 21-year-old Akeem Beazer are being detained pending trial.
Both men are charged with sex abuse of a minor. Washington also is charged with sex trafficking of a child.
Their attorneys did not immediately respond to email messages Thursday evening.
According to court records, the girl told investigators that she ran away from home last fall, when she was 15, and told a man she knew that she needed a place to stay. The man offered to hook her up with a friend but told her she would have to have sex with him.