ACLU of Delaware files lawsuit demanding travel ban documents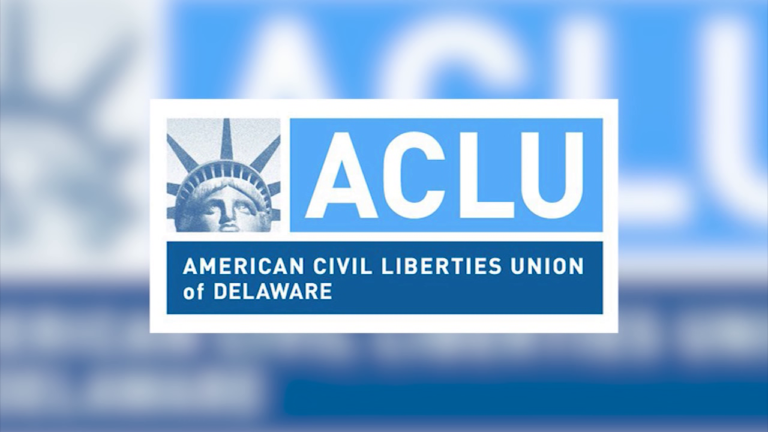 The American Civil Liberties Union of Delaware announced Wednesday the filing of a Freedom of Information Act lawsuit that demands government documents regarding law enforcement agencies' implementation of the White House's travel bans.
The ACLU says 13 FOIA lawsuits have been filed nationally on the travel bans. The ACLU of Delaware is seeking records from the Baltimore office of U.S. Customs and Border Protection to see information about travel ban implementation at airports and sea ports in Maryland, Delaware and Pennsylvania.
Requests for documents made in early February have gone unanswered, the ACLU says.