5th annual Downtown SBY Egg Hunt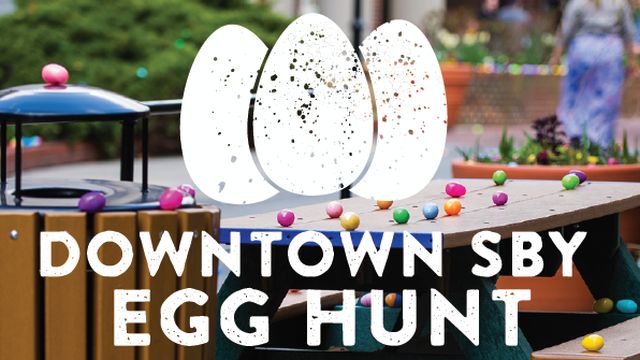 The Downtown SBY Egg Hunt is returning for its fifth year with 30 thousands eggs waiting for you to find them.
On April 15, 2017, from 12-4 p.m. the community is invited to the free event that will take place on North Division Street and on the Plaza in Downtown Salisbury.
Kids ages from 0-12 are welcomed to bring their own bags. Different start times will be conducted to accommodate kids in different age groups.
Food trucks, games, prizes and pictures with the Easter Bunny will be available to the public.
Registration and check in begins at noon on North Division Street. Children must be registered and with a guardian at all times.
Register today at DowntownSBYEggHunt.com