Virginia's attorney general supports Hawaii lawsuit against revised travel ban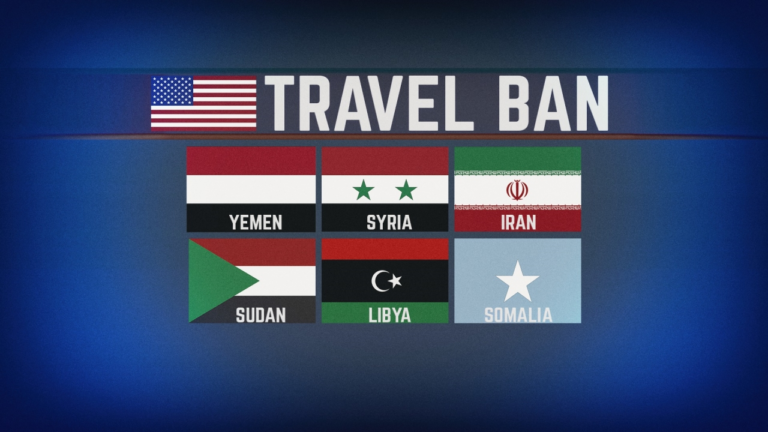 (AP) – Virginia's attorney general is supporting Hawaii's lawsuit against President Donald Trump's revised travel ban.
Attorney General Mark Herring said in a statement Tuesday that he joined 13 other attorneys general in filing an amicus brief Monday in the District Court for Hawaii. Hawaii has asked for a temporary restraining order blocking the enforcement of the revised travel ban. A hearing in the case is scheduled for Wednesday.
The attorneys general argue that the revised ban retains the unconstitutional components of the original order, including a broad ban on entry by nationals from several predominantly Muslim countries and a suspension of the refugee program.