Two Hurlock boys charged in connection to breaking into schools, destroying property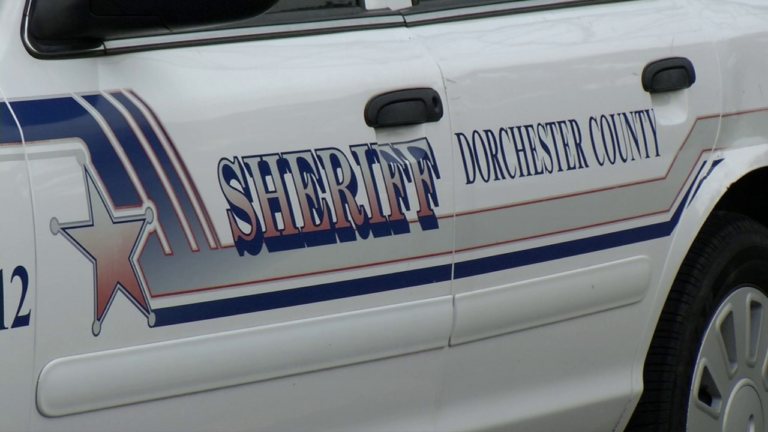 The Dorchester County Sheriff's Office says a 12-year-old boy and a 13-year-old boy were arrested after they allegedly broke into North Dorchester Middle and North Dorchester High School on March 5th.
Police say the two have been charged with four counts of fourth degree burglary, two counts of malicious destruction of property over $300, two counts of theft under $100 and two counts of trespassing on school property.
The two boys were released to their parents pending action by the Juvenile Court, police said.