Two charged for stealing diamond watch from Craigslist seller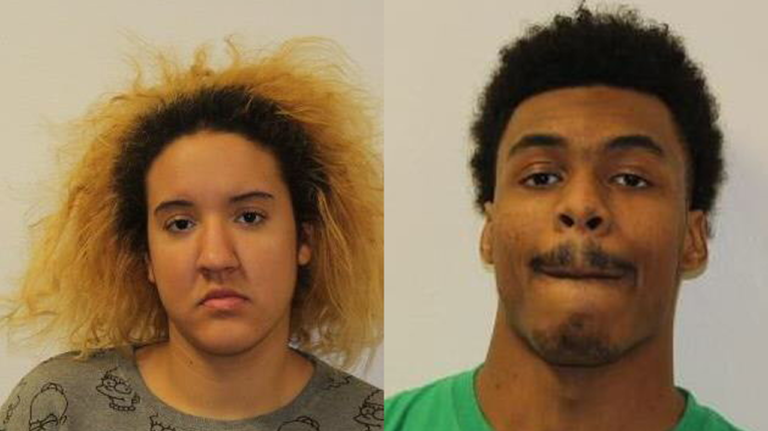 Two suspects in custody face charges related to stealing a diamond watch last month, the Wicomico County Sheriff's Office announced.
On February 14th, police say that 20-year-old Xavier Arlie Townsend and 20-year-old Alexis Aja Divine went to a home on Meadowlark Drive in Salisbury to meet with people who posted a diamond watch for sale on Craigslist. The sellers reportedly let Divine try on the watch to see how she liked it, but Divine handed the watch to Townsend who ran out of the house with it.
Police say Divine tried to run after Townsend, but she was detained by one of the watch's sellers. Townsend reportedly came back inside the house and assaulted the sellers, helping Divine escape. The two suspects then fled in Divine's vehicle, police said.
Deputies later found Divine's car abandoned in the area of Emerson Avenue in Salisbury. Through their investigation, deputies were able to link Divine and Townsend to the robbery.
Authorities in Princess Anne arrested Divine on March 1st and transported her to Wicomico County, police said. Townsend was served his arrest warrant for the crime on Wednesday at the Wicomico County Detention Center where police say he was already being held on unrelated charges.
Divine and Townsend are charged with robbery, con-robbery, theft between $1,000 and $10,000 and second degree assault. Both are currently being held at the Wicomico County Detention Center, officials said.