Trio of bills hopes to increase voter turnout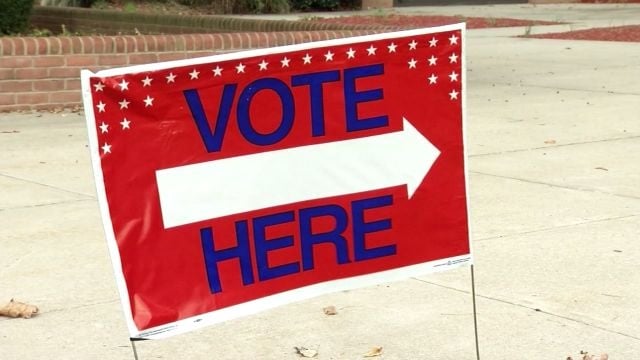 In Delaware, lawmakers unveiled a trio of bills aimed at increasing voter turnout and encouraging more people to participate in the electoral process.
House Bill 90 would have Delaware join 34 other states that have early voting, allowing residents to cast ballots 10 days before a general, primary or special election, including the weekend before Election Day.
House Bill 89 would move the state's primary elections to the same days as its presidential primary elections — the fourth Tuesday in April.
And House Bill 79 would establish automatic voter registration at state DMV offices.
Lawmakers say these three bills would register more Delawareans to vote while increasing opportunities to vote.
The bills have been assigned to the House Administration Committee.