Traffic stop in Dover leads to gun arrest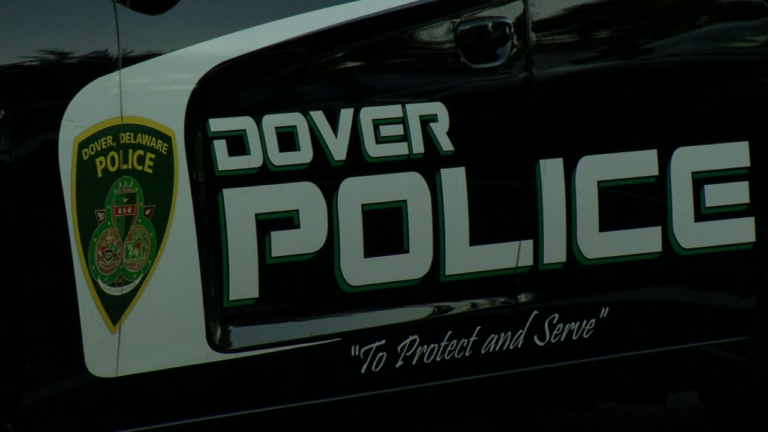 A weekend traffic stop led to the arrest of a man in the Dover area after Police say they yielded two guns from the man's car – one of which was reported stolen.
The Dover Police Department arrested 29-year-old Larry Benson after a traffic stop on Friday when it was discovered he was carrying two firearms. According to Police, Benson was stopped at 11:09 AM in the area of South Kirkwood Street and Forest Street for a traffic violation when officers could smell a strong odor of marijuana coming from the vehicle. When Benson exited the vehicle, it as discovered that there was a handgun between the driver seat and center console of the vehicle.
Officers then say they located a second handgun in a gym bag that was in the vehicle. The second gun was reported stolen out of Aberdeen, MD. Benson was charged with Carrying a Concealed Deadly Weapon and Receiving a Stolen Firearm. Benson was released after posting bond.