Teenagers hit by gunfire at Manchester Square Apartments in Dover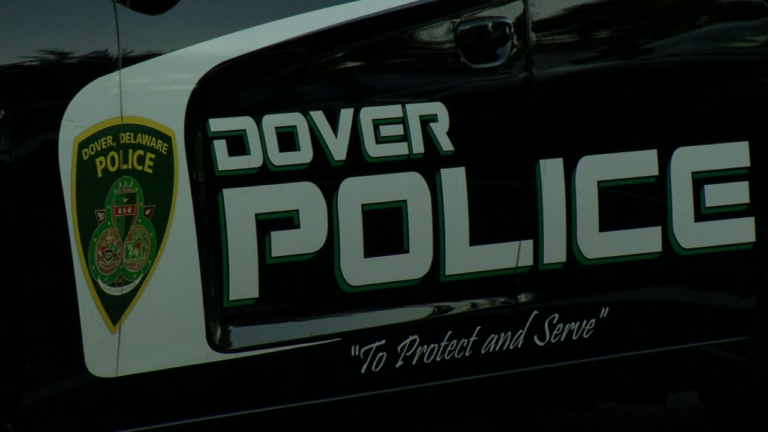 Dover Police say they are investigating a Wednesday evening shooting where a 17-year-old was struck and a 16-year-old was grazed in the Manchester Square Apartments parking lot.
At around 7:55 PM, police say a light green or light blue passenger car pulled into the apartment complex's parking lot near where the two teenagers were standing. A passenger in the car reportedly opened fire at the teens, one bullet striking the 17-year-old in the knee. The 16-year-old was grazed on his leg, police said.
The 17-year-old was taken to Kent General Hospital for his injury. The 16-year-old denied medical treatment with the permission of a parent.
An unoccupied vehicle in the parking lot received damage from a stray bullet, police said.
The description for the shooter is limited; at this point the suspect is only being described as a black male. Police say anyone with information on the shooting, the suspect vehicle or the shooter is asked to contact Dover Police at 302-736-7130 or Delaware Crime Stoppers at 1-800-TIP-3333. Tips can be made anonymously by phone or online at the Tip Submit website.