Suspect charged for Dover PNC Bank robbery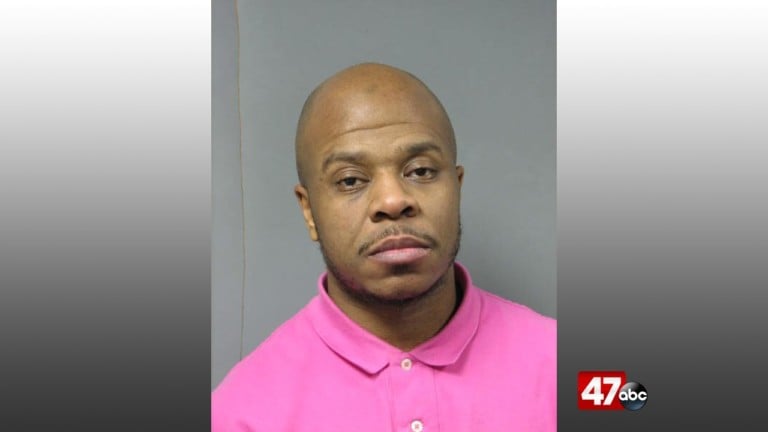 Dover Police say a 40-year-old man has been arrested in connection to the Thursday robbery of the PNC Bank at Loockerman Plaza.
At around 12:03 PM Thursday, officers with the Dover Police Department responded to the bank for a report of a robbery. Police say a man wearing a hat and sunglasses came into the bank and handed a clerk a note demanding money and claiming he was armed. The man reportedly held his hand in his pocket as if to imply it was a gun. The teller gave the man cash and he fled the scene on foot.
Around three hours later, police say detectives saw a man wearing clothing matching the description of the robber at the Courtney Square Shopping Center on South New Street. The man, Steven Smalls Jr. was found with a large amount of cash in his possession matching what was taken from the bank. Police say the hat and sunglasses were found dropped in some shrubbery next to Smalls' vehicle.
Smalls is charged with first degree robbery and wearing a disguise during the commission of a felony. He has been committed to the James T. Vaughn Correctional Center in default of $10,000 secured bond.