Seaford traffic stop nets heroin, crack cocaine, stolen handgun; three arrested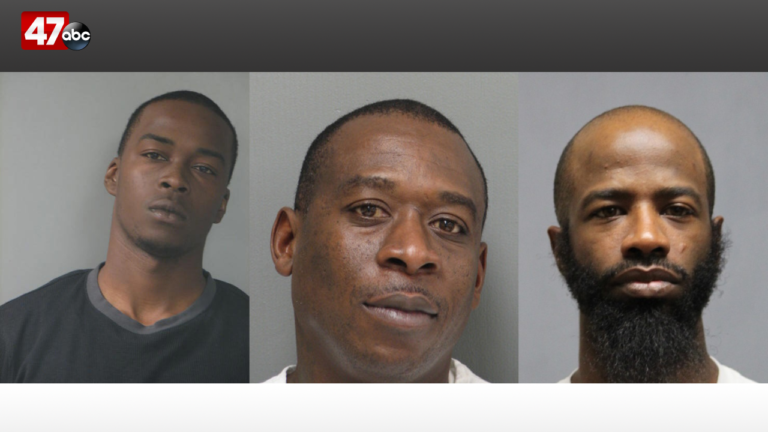 Seaford Police say a traffic stop on Friday night resulted in three arrests and the recovery of heroin, crack cocaine and loaded handguns.
At around 10:14 PM, officers pulled over a vehicle with three people inside. Upon approaching the car, officers reportedly smelled the odor of marijuana, leading to a search of the vehicle.
Police say investigators found 606 bags of heroin, 24 grams of crack cocaine, 56.5 grams of marijuana, two and a half oxycodone pills, more than $4,864 in suspected drug proceeds and two loaded handguns. One handgun was reported as stolen.
Police arrested 30-year-old Marc Muse and 24-year-old Gerald Scott, both of Seaford, and Patrick Palmer, 48, of Laurel.
They are charged with possession of heroin, possession with intent to deliver heroin, possession of marijuana, possession of drug paraphernalia, possession of crack cocaine, possession of oxycodone, possession of a stolen gun and possession of a deadly weapon during the commission of a felony.
All three have been committed to the Sussex Correctional Institution pending preliminary hearings, officials said.