Police searching for suspected runaway Dover teen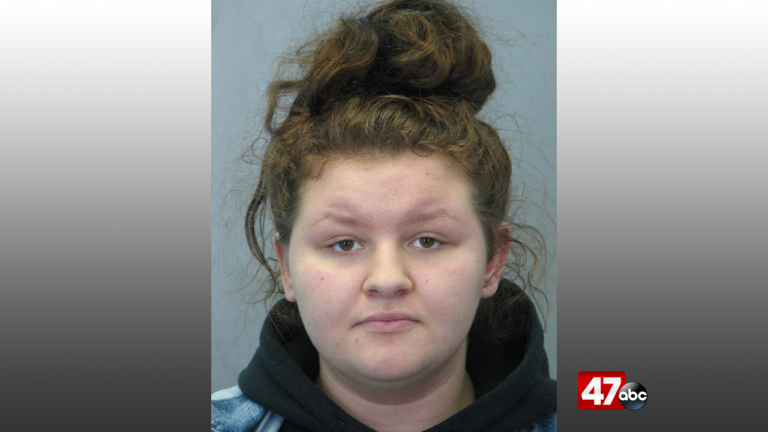 Dover Police are seeking help from the public in locating a 16-year-old Dover girl who has been missing since January 31st.
Police say Rebeckah Uhlmann is believed to be a voluntary runaway and may still be in Dover. According to police, she may have been spotted within the last two weeks near Loockerman Street.
Uhlmann is described as white, around 5' 3" tall and 218 pounds. She has brown hair and brown eyes.
Anyone with information on Uhlmann's location is urged to call Dover Police at 302-736-7111 or Delaware Crime Stoppers at 1-800-TIP-3333. Callers may remain anonymous, police said.