National Pancake Day 2017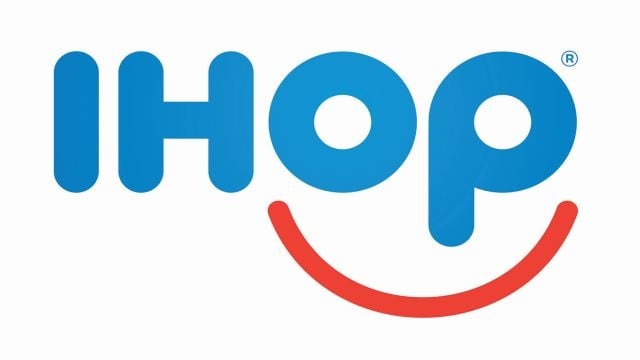 It's National Pancake Day at IHOP!
Today from 7 am – 7 pm and depending on your location you can get a free short stack of original buttermilk pancakes.
All you have to do in return – is make a volunteer donation to three of the charitable partners that work with IHOP.
Since 2006, IHOP has raised over $24 million in donations to those charities – by taking part in National Pancake Day.
Feel free to stop by the IHOP on North Salisbury Boulevard to have a chance at a free helping of pancakes, while helping others.
For more information visit: https://www.ihop.com/national-pancake-day