Milford woman gives police fake name while wearing name tag with real name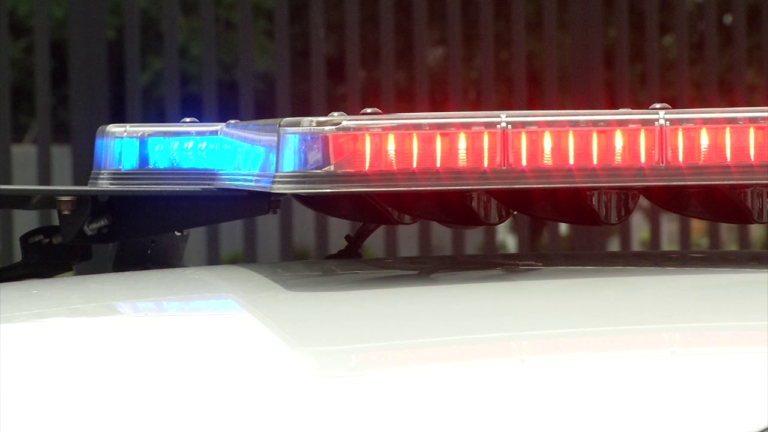 The Harrington Police Department says they arrested a Milford woman on Friday after she tried to mislead officers during a traffic stop.
Police say 24-year-old Keyonna M. Waters was reportedly parked in a fire lane at the Liberty Plaza Shopping Center when an officer on patrol made contact with her. When asked for her information, police say Waters gave a fake name. The officer, however, noticed that Waters was wearing a name tag from her job with the name "Keyonna Waters" on it. Running that name through the computer system confirmed her identify, police said.
Waters was arrested and charged with criminal impersonation, parking in a fire lane and driving with a suspended or revoked license. Police say she has been released pending her court appearance.