Milford Police looking to ID armed robbery suspects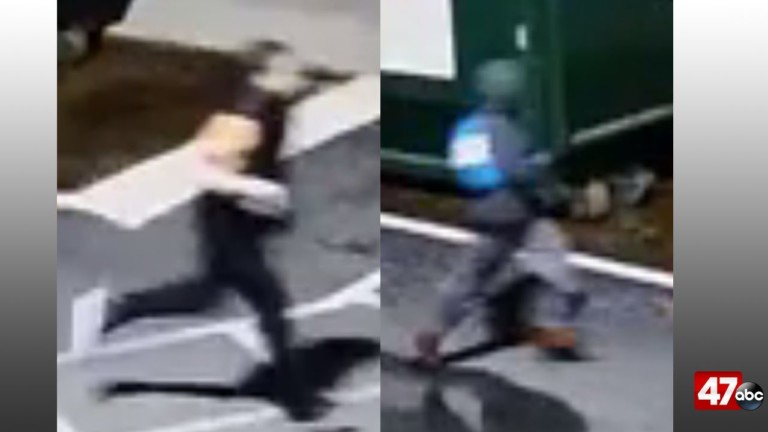 The Milford Police Department says their Criminal Investigations Division is currently attempting to identify two suspects wanted for the armed robbery of a pizza delivery driver that happened last Wednesday evening.
On March 1st at around 6:40 PM in the 500 block of Lakelawn Drive, a delivery driver was reportedly approached by two men who demanded money. One man was armed, police said.
Police say the two suspects fled on foot toward Lakeview Avenue. As they ran through the property of a local business, a video surveillance camera captured footage of the two.
Both suspects are described as white males. As seen in the video footage, one suspect was wearing a dark hoodie, a blue backpack, jeans and red shoes. The other was wearing an orange T shirt, a dark vest, dark pants and dark sneakers with white soles.
Anyone with information on the suspects' identities or whereabouts is urged to call Milford Police at 302-422-8081 or Crime Stoppers at 1-800-TIP-3333. Tips can also be submitted online at the Milford Police Department's website.