Md. senate bill could bring millions in unpaid taxes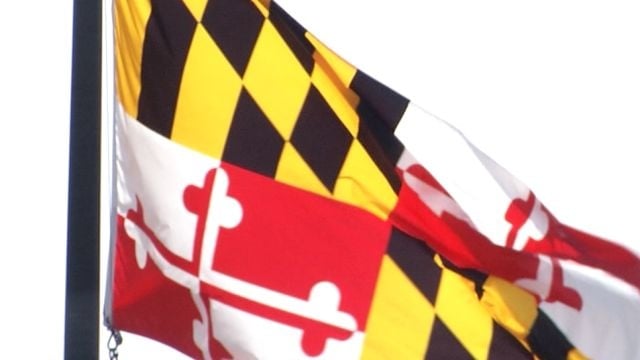 Lawmakers are considering a bill that could collect millions in unpaid taxes.
Senate Bill 605 would close what's known as the "carried interest loophole".
District 22 Senator Paul Pinksy. lead sponsor of the bill, says the loophole allows private equity managers to claim their income is coming from capital gains meaning they pay half of the income tax rate they should pay.
In turn, Senator Pinsky claims this loophole gives certain financial professionals an unfair tax break on their investment income.
The issue has been raised on the national level receiving criticism from President Donald Trump while he was still on the campaign trail; however, Senator Pinksy admits he's not confident any legislation will pass on the federal level. He tells 47ABC, it's now up to the states.
"I'm hopeful that Maryland sees the bigger picture, that we're losing 70, 80 million dollars a year that we could put to education that we could put to education or other needs of the state and close this loophole," he explains.
This bill was heard by the Budget and Tax Committee on Tuesday afternoon in Annapolis. We're told from here, the committee can make amendments to the bill before deciding to either kill the bill or move it forward.