Judge permanently bans Cambridge man from harvesting oysters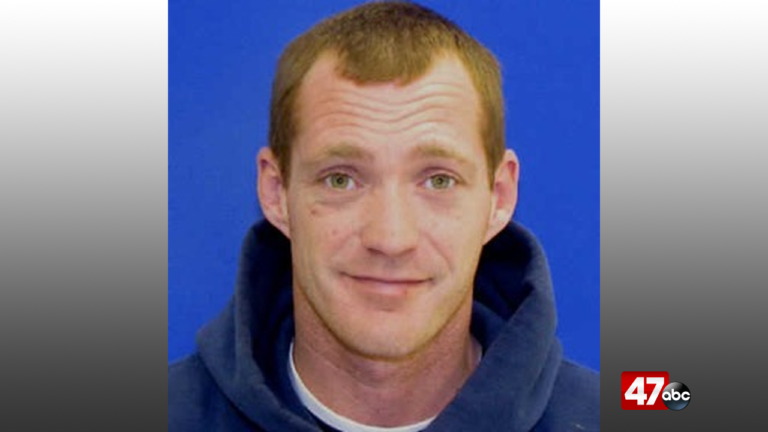 The Maryland Department of Natural Resources says a judge has permanently banned a Cambridge man from harvesting oysters.
36-year-old Todd Hamilton Ruark was caught on two separate dates in December power dredging for oysters in a hand-tong only section of the Tred Avon River. DNR says Ruark claimed his harvest in that part of the river was accidental. However, after viewing video evidence from Natural Resources Police, a judge disagreed, concluding that Ruark intentionally crossed into the controlled area to harvest oysters.
Ruark was also charged in December with nine other violations related to illegal oyster harvesting, including exceeding his catch limit, harvesting oysters after hours and selling oysters without a dealer's license or a state health certificate.
DNR officials say Ruark failed to appear in Talbot County District Court on Thursday. Based on Ruark's history of natural resources violations, the judge banned him from any future oyster harvesting.