Housing is not the only issue in aging Del. population, panel finds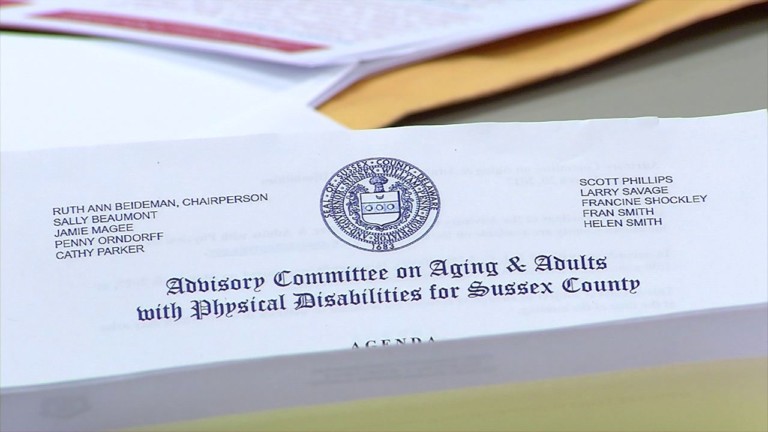 When it comes to addressing the increasing aging population and needs of seniors in Sussex County, it appears housing is not the only solution.
The Advisory Committee on Aging and Adults with Physical Disabilities hosted a presentation Monday in regards to the proposed CHEER Life Care Village. The panel consists of 11 members, who advise and collaborate with the Sussex County Council.
If approved, the village center would be built in Georgetown adjacent to the existing CHEER Center along Route 9 and Sand Hill Road. It would house about 500 senior residents.
According to committee member Scott Phillips, transportation is also a problem in lower Delaware given the distance from town to town.
"Especially when people get of a certain age where perhaps they don't feel comfortable driving, getting a taxi can be problematic much less people driving themselves," says Phillips.
Phillips tells 47ABC transportation resources have been brought up in past fall conferences as issues they would like to tackle.
This panel meets every other month. We are told meetings are open to the public.
To contact the committee, click here.