Hogan to meet with Cabinet secretaries in Washington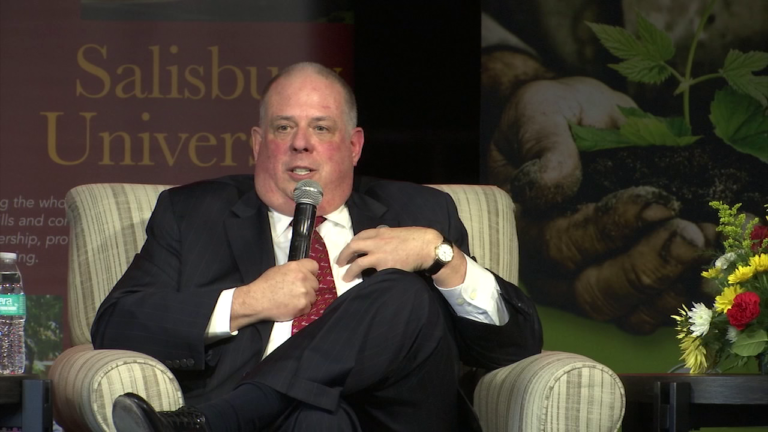 (AP) – Gov. Larry Hogan has meetings with Cabinet secretaries in Washington, including Health and Human Services Secretary Tom Price.
A Hogan spokeswoman says the Maryland Republican is set to meet with Price on Wednesday to advocate for the state's interests under any federal health care plan. Spokeswoman Amelia Chasse says that includes preserving Maryland's innovative Medicare waiver and preventing state residents from losing health care coverage.
Chasse says Hogan will advocate for increased federal funding to combat the heroin and opioid crisis.
Hogan also is scheduled to meet with Transportation Secretary Elaine Chao to push for priority projects in the state, including securing grants for the Howard Street Tunnel expansion in Baltimore and Interstate 81 upgrades.
Chasse says Hogan also will meet with Housing and Urban Development Secretary Ben Carson.