HBCUs concerned with Trump budget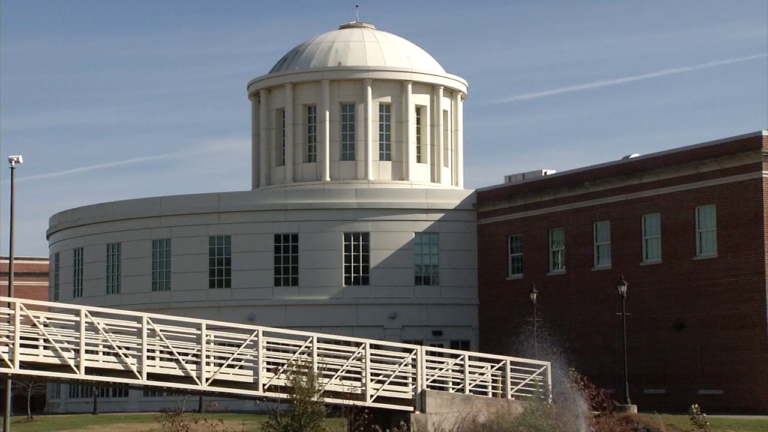 Many groups have shown their concerns following the unveiling of President Trump's budget. Historically Black Colleges and Universities on Delmarva are worried about cuts to programs that help many of their students.
According to the Department of Education portion of the budget, the Federal Supplemental Education Opportunity Grant program, or FSEOG, will be eliminated for a savings of about $732 million in 2017.
That program aids students going for their bachelor's degree who are considered low-income. Students that qualify for this program can receive between $100 and $4,000 depending on the extent of their financial needs. Those receiving funds from this program do not have to pay back the money they receive.
According to the Trump budget, the cost cutting measure will safeguard the Pell Grant program and leave the program "on sound footing for the next decade."
The bright side for HBCUs is the final part to the education budget. The $492 million in funding to programs that serve high percentages of minority students will remain in tact with no cuts or additional funding.
Carlos Holmes, Director of News Services and Spokesperson at Delaware State said he is pleased to hear there will be no cuts.
"We didn't get cut, and we feel very happy about that at Delaware State University. Some can say 'well you didn't get an increase,' well we didn't get cut either. And a lot of entities are being cut in the proposed Trump budget."
The next step to passing a federal budget goes to the House and Senate where both chambers will have to pass budget resolutions.