DSP: Search warrant reveals 666 bags of heroin in Magnolia residence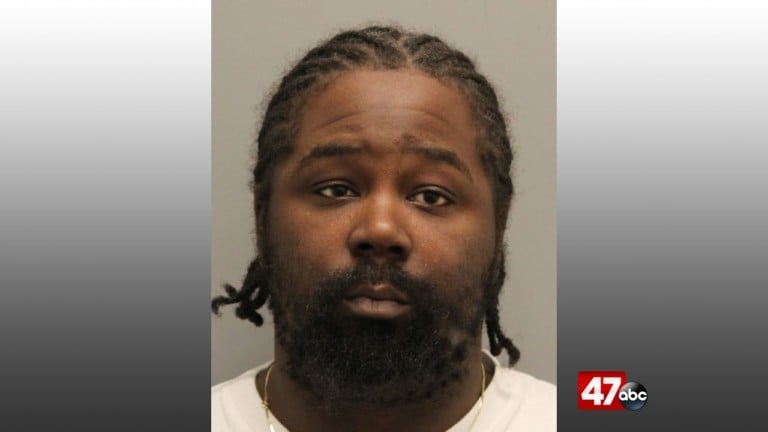 The Delaware State Police Kent County Drug Unit says a Magnolia man has been arrested on drug charges following two months of investigation.
DSP, along with the Kent County Governor's Task Force and the Drugs, Vice and Organized Crime Unit of the Dover Police Department executed a search warrant around 10:25 Thursday morning at a residence on Flint Drive in Magnolia. Police say 33-year-old Quioly S. Demby was arrested without incident when officers found 666 bags of heroin totaling 9.93 grams and more than $1,900 in cash of suspected drug proceeds.
Police say Demby's 1-year-old daughter was at the residence at the time of the search and was turned over to the custody of a family member.
Demby is charged with possession with intent to deliver heroin, possession of heroin, endangering the welfare of a child and possession of drug paraphernalia. He has been committed to the James T. Vaughn Correctional Center on a cash bond of $121,200.