DSP: Crystal meth found in Dover traffic stop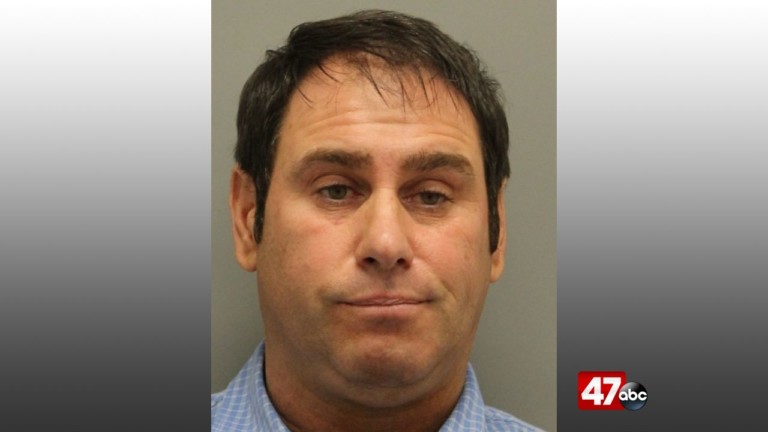 Delaware State Police say a Pennsylvania man was arrested in Dover Wednesday night after a trooper found crystal methamphetamine and marijuana during a traffic stop.
At around 11:20 PM, police say a Toyota 4Runner with only one headlight working was driving directly behind a DSP patrol car in the area of Webbs Lane and South Governors Avenue. Police say the trooper pulled the 4Runner over and upon making contact with the driver immediately detected the odor of alcohol and marijuana coming from the vehicle.
The trooper initiated a DUI investigation and the driver, 50-year-old James E. Kimmel of Minersville, Pa., was arrested. A search of Kimmel's car reportedly revealed 8.01 grams of crystal meth and 21.47 grams of marijuana.
Kimmel is charged with possession with intent to deliver a controlled substance, possession of a controlled substance, possession of marijuana, possession of drug paraphernalia, driving under the influence of drugs and failure to have two headlamps. He has been committed to the James T. Vaughn Correctional Center on a bond of $5,151 secured.