Dover police make an arrest for a hit and run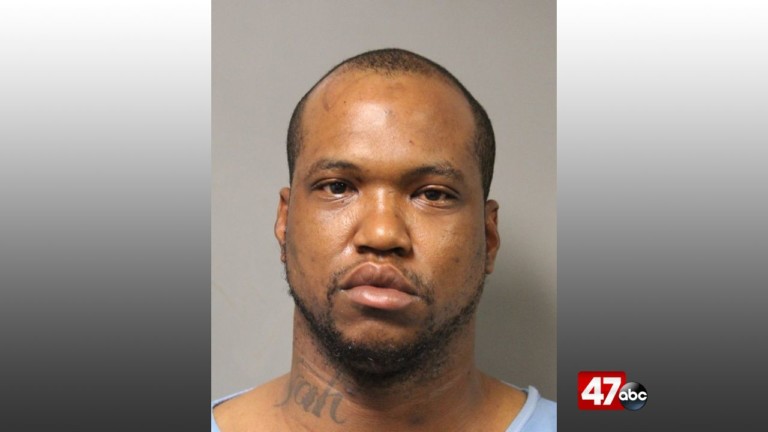 71-year-old woman hit by a man who was fleeing the police.
On March 9, Dover police have arrested 30 -year-old Erick Wyatte for numerous charges, one being vehicular assault.Officers went to White Oak Condos around ten a.m.
Thursday morning, in response to reports of Wyatte beating his ex girl friend's car.The female victim had an active No Contact Order against Wyatte.
As officers approached the area, Wyatte fled the scene in a green Ford Explore. During Wyatte's attempt at escaping, he hit a 71-year-old woman and drove off, eventually hitting a parked car. Police took Wyatte into custody and treated for minor injuries.The 71-year-old woman was hospitalized asnd is in critical condition.
Wyatte was committed to JTVCC with a $22,000 cash bond on the following charges:
-Vehicular Assault 1st Degree
-Driving Under the Influence (Drugs)
-Breach of Release (No Contact Order)
-Driving While Suspended/Revoked
-Leaving the Scene of Injury Accident
-Failure to Report Accident Resulting in Injury or Death
-Various traffic offenses