Delaware JobLink site hack puts 200,000 at risk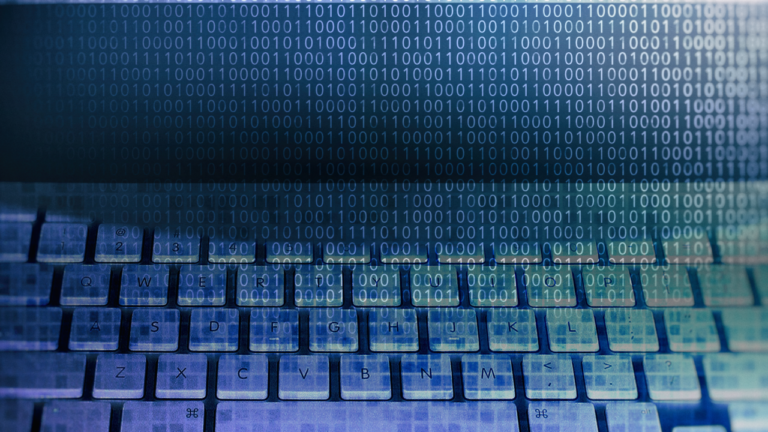 (AP) – Officials say more than 200,000 Delaware residents have been put at risk of identity theft following a breach of a state Labor Department job-seeker database earlier this month.
Delaware Department of Labor Secretary Patrice Gilliam Johnson said Wednesday that the attack occurred after a hacker created a job-seeker account in the Delaware JobLink database and then exploited a vulnerability in the system.
The database connects job seekers with employers and contains information from about 253,000 people in the state.
The vulnerability has since been fixed, but officials believe personal information from about 200,000 accounts was potentially stolen.
The database is managed by Kansas-based America's Job Link Alliance, which also operates jobs software for Alabama, Arizona, Arkansas, Idaho, Illinois, Kansas, Maine, Oklahoma and Vermont. Records in those states also were compromised.