Convicted Dover child rapist sentenced to life in prison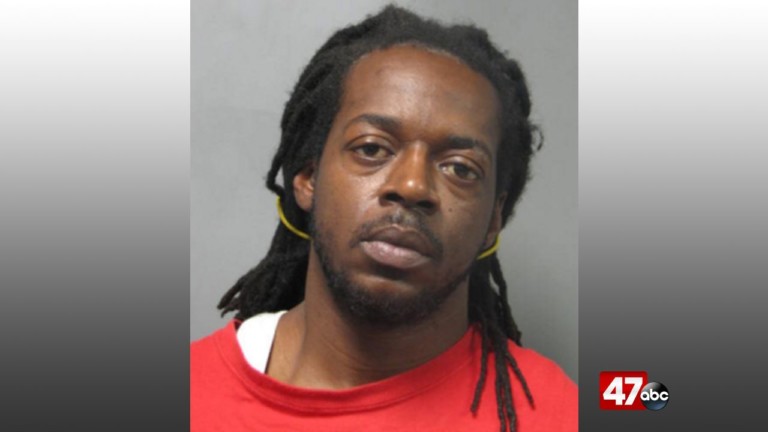 A Dover man has been sentenced to life in prison on rape and sexual abuse charges, the Delaware Department of Justice announced Friday.
Eric Curry, 35, was caught having sexual intercourse with a young girl in November 2015 when the young girl's sister witnessed the crime. Curry was convicted of sexual abuse by a person in a position of trust or authority and second degree rape in a bench trial in December 2016.
Department of Justice officials say Deputy Attorney General Kathleen Dickerson secured the sentence.
Officials say Curry had previous convictions of aggravated menacing and second degree robbery, giving him the status of a habitual offender.