Child treated for burns after reportedly placing aerosol cans inside wood stove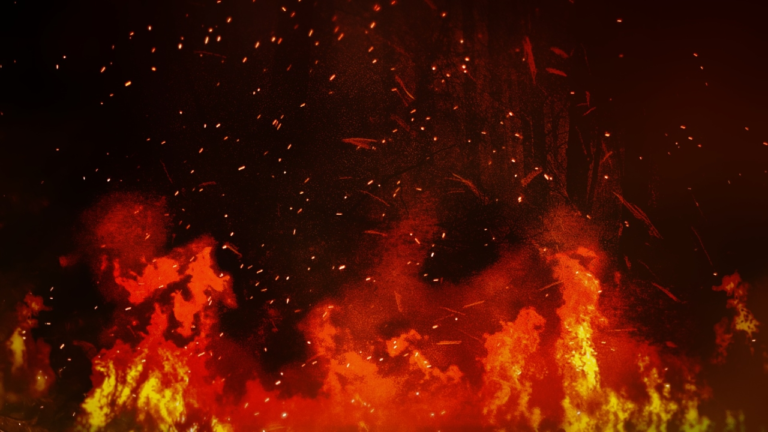 A 5-year-old boy in Caroline County was hospitalized for burn injuries Monday evening after reportedly placing multiple aerosol cans inside a wood-burning stove, officials with the Office of the State Fire Marshal said.
Officials say the incident happened at a home on Westview Drive in Preston at around 5:30 PM. The child suffered first and second degree burns to his face and arms and was transported to the University of Maryland Shore Medical Center in Easton. He was later released.
Though no firefighters responded to the scene, the fire marshal estimates damages from the fire at $2,000. No other injuries were reported.
According to information from the National Fire Protection Agency, between 2007 and 2011 there were an average of 860 civilian injuries and 80 civilian deaths each year related to playing with fire in the United States.