Cardin says Trump budget cuts "disastrous" for Maryland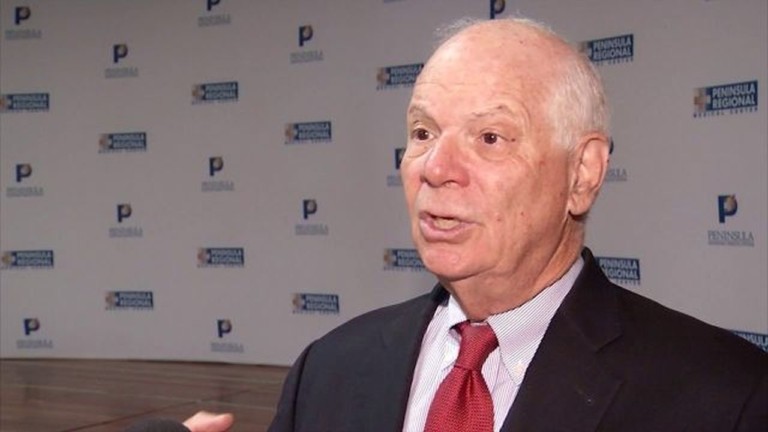 (AP) – Maryland's senior senator says President Donald Trump's budget proposal would have a "disastrous" impact on Maryland and could threaten the Purple Line light rail plan in Montgomery and Prince George's counties.
Sen. Ben Cardin outlined a variety of concerns about the president's budget plan.
The Democrat says "there is at least reason to be concerned" whether the Trump administration would honor federal funding for the Purple Line, as well as other transit systems in other parts of the country. Cardin says he understands the light rail plan could be at risk, because a funding agreement isn't fully in place.
Cardin says there are budget concerns across the state, from Coast Guard patrols off the Eastern Shore to eliminating funding for the Appalachian Regional Commission.