Campaign to promote safe driving by Virginia students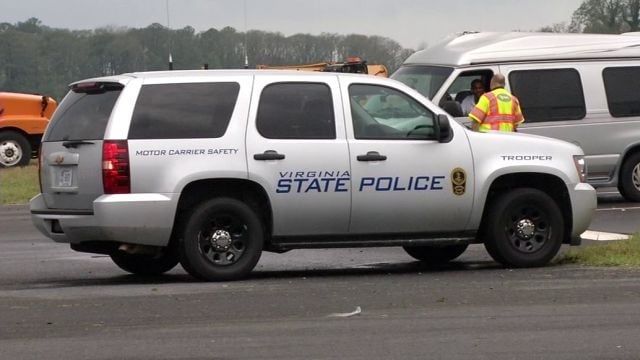 (AP) – Virginia State Police is calling on high schools across the commonwealth to join in a public safety campaign this spring to encourage safe driving.
The "Arrive Alive" campaign will begin March 20 and extend through May 5. It's sponsored by state police and Youth of Virginia Speak Out about Traffic Safety.
Middle and high schools will get resources like posters, pledge banners and sunglasses to promote safe driving among teens.
The campaign aims to teach middle schoolers how to be a safe passenger, pedestrian and cyclist. High schoolers will be warned against things like underage drinking and driving during prom and graduation season.