Broadband, education a focus for Sussex County senators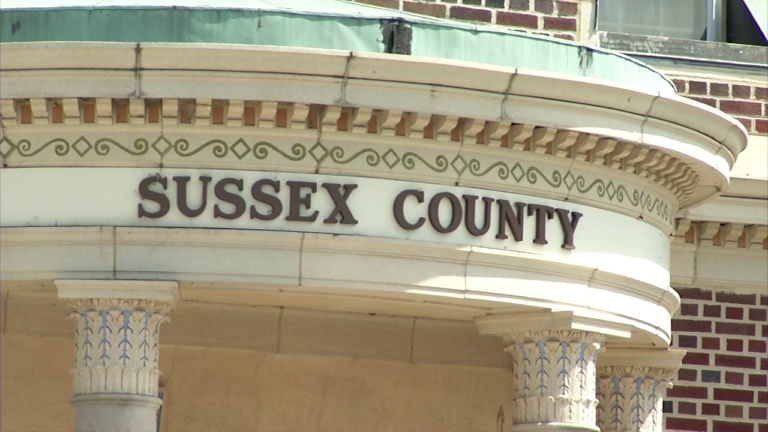 There were a number of local representatives inside the Senate Chamber on Thursday for Governor John Carney's address to the General Assembly, and afterward they had plenty to say.
It wasn't all critical, 47 ABC found two Sussex County Senators willing to share their strategies to improve Delmarva.
Senator Brian Pettyjohn says he's focusing in on Broadband access for local residents and Senator Ernesto Lopez says he's preparing legislation to improve education in the first state.
"There's a lot of areas between towns in Sussex County that don't have broadband access and that is something that we have been working with Sussex County on for sometime," said Senator Pettyjohn. "We need to try and bring providers in to help broadband access."
"I'm a big believer that education is a driver for economic development so we are working on some legislation right now that is going to help our nurses," said Senator Lopez. "I want to make sure that our community college, Delaware Tech in Georgetown has the resources to get our students trained and educated and keep them here once they graduate, with good paying jobs."
Both Lopez and Pettyjohn expect to have updates next week on that work. When information is available ABC 47 will be sure to pass it along.