Board of Public Works approves Chesapeake Bay funds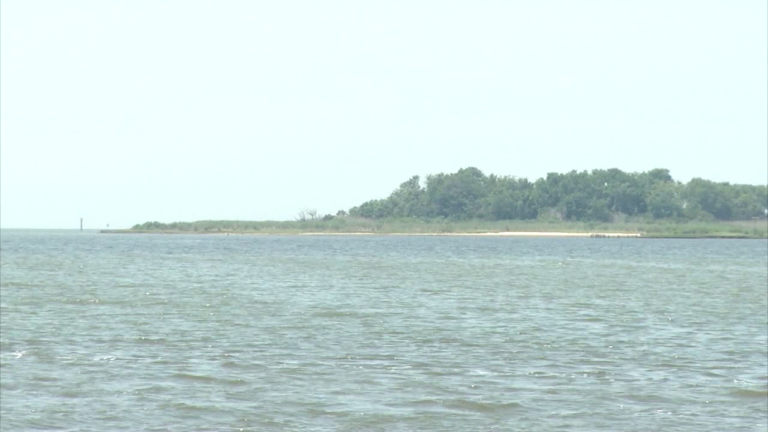 The Chesapeake will be getting a healthy injection of funds to help restore and renovate the bay.
Funding for clean water and the Chesapeake Bay were approved Wednesday by the Board of Public Works – made up of Governor Hogan, Treasurer Nancy Kopp and Comptroller Peter Franchot.
The loans include $34 million for projects in the City of Cumberland and Baltimore City.
Cumberland will receive $30 million to construct a facility to store and treat sewer overflows that discharge into the Potomac River. Another $300,000 will be given to Cumberland for planning for improvements to sanitary and sewer infrastructure to prevent combined sewer overflows.
Baltimore will receive $4 million for the design and construction of Biological Nutrient Removal and Enhanced Nutrient Removal upgrades at the Back River Wastewater Treatment Plant.
After those upgrades, the facility will reduce its nitrogen discharge by 83 percent. Excessive amounts of nutrients such as nitrogen lower levels of oxygen needed to support aquatic life.
Maryland's Secretary of Environment Ben Grumbles said, "this is how we're going to meet our aggressive cleanup plan. So it's all part of the Chesapeake Bay restoration, and the State of Maryland is committed to the race to restore and protect the Chesapeake Bay."