AT&T restores 911 calls after widespread outage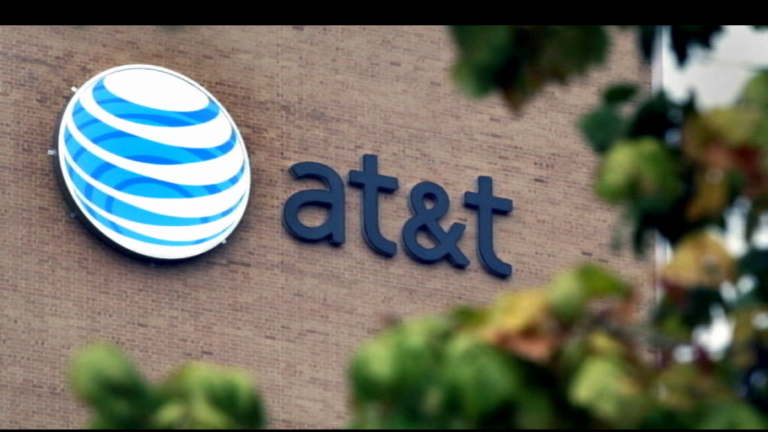 The Eastern Shore of Virginia 9-1-1 Commission says a widespread outage for the AT&T cellular network making users unable to call 911 has been resolved.
At around 9:30 Wednesday night, the ESVA 9-1-1 Center alerted AT&T users in Accomack and Northampton Counties to call one of threealternate numbers if emergency services were needed. The Associated Press reported that this AT&T outage affected localities in Texas, Florida, Tennessee and other states.
Officials say AT&T resolved the issues last night and emergency call services to 911 should be back to normal as of Thursday morning.
The alternate numbers provided for Eastern Shore of Virginia emergency services were 757-787-0911, 757-442-0911 and 757-824-0911.