ACLU loses appeal in challenging Del. sex offender GPS monitoring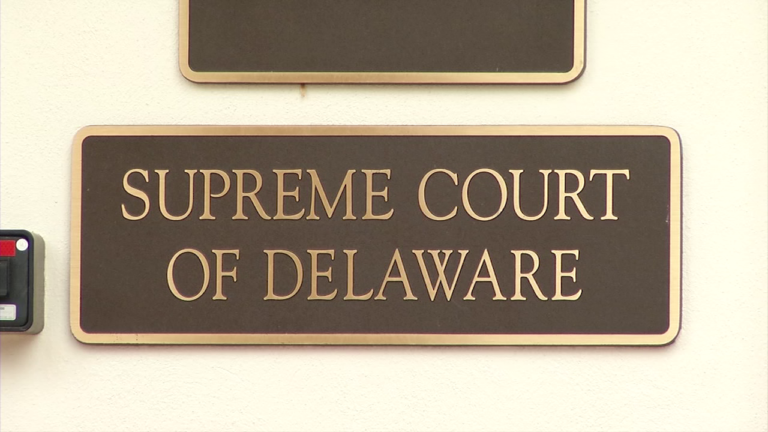 (AP) – Delaware's Supreme Court has rejected a challenge from the American Civil Liberties Union to a law requiring GPS monitoring of certain sex offenders who have been released from prison and are on probation.
After hearing arguments Wednesday, the court issued a two-sentence order Friday upholding a Chancery Court decision in favor of the state.
The ACLU sued on behalf of three high-risk sex offenders, including a rapist and a female accomplice to rape and sodomy. They complained that wearing GPS monitors was embarrassing, sometimes painful and an invasion of privacy. The ACLU said the monitoring amounted to an unconstitutional search under the Fourth Amendment.
The Supreme Court previously ruled that such GPS monitoring was not punitive, meaning the 2007 law could be applied retroactively to criminals convicted before its passage.