4 hospitalized after heating home with charcoal grill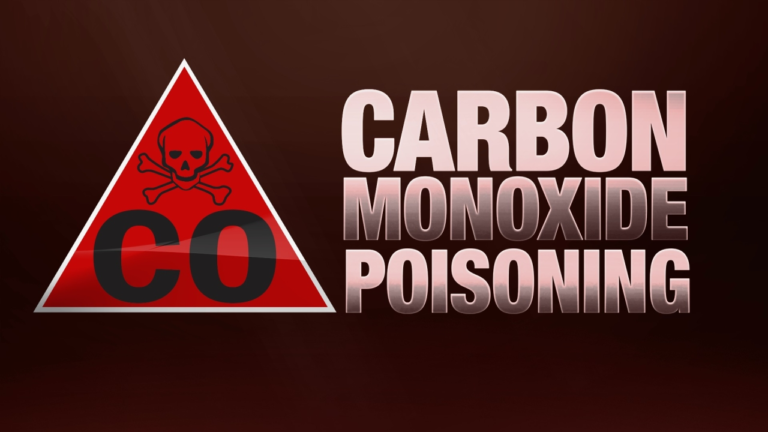 (AP) – Authorities say four people were hospitalized after they used a charcoal grill to heat their home during a storm-caused power outage.
New Castle County Paramedic First Class Yvonne T. Russell says paramedics found four patients who had been exposed to carbon monoxide from a charcoal grill within the Wilmington-area residence Wednesday evening.
A 13-year-old boy and three adult women – aged 18, 30 and 67 – were treated at the scene for inhaling the odorless gas. They were later taken to a hospital and were in stable condition.
Many homes throughout the area had been without power since a storm Tuesday.
The Consumer Product Safety Commission has warned that burning charcoal inside can be deadly.