Worker falls from construction site in Ocean City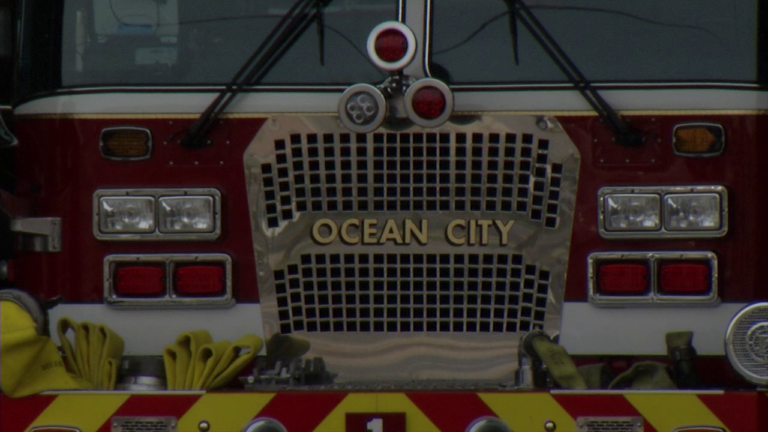 The Ocean City Fire Department says a 20-year-old man was injured Friday morning when he fell two stories from a construction site.
Officials responded at around 11:32 AM to the construction site on 141st street. The Ocean City Police Department says the man was found conscious and breathing.
The man, an employee of Titan Group LLC, was transported to Peninsula Regional Medical Center for back injuries he sustained in the fall.