Weatherholtz pleads guilty to federal child pornography charges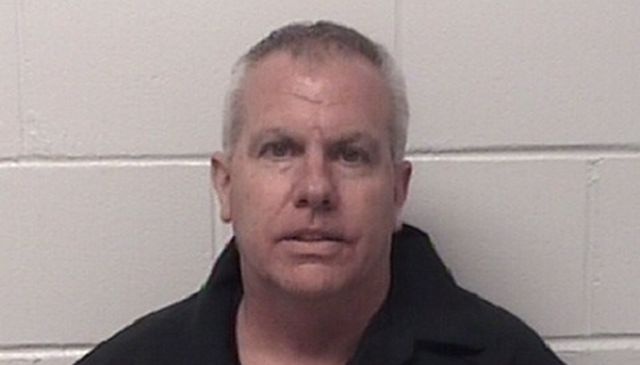 A Berlin man pleaded guilty in federal court on Tuesday to two counts of producing child pornography.
According to the plea agreement by 57-year-old David Edward Weatherholtz, the "OC Jamboree" theater owner had sexual contact or intercourse with at least four minors from August 1990 until his arrest in 2015, including family members and a child he mentored.
In December 2014, an undercover Worcester County Sheriff's Office detective responded to a sexually explicit online ad posted by Weatherholtz. Posing as a 13-year-old boy, the detective arranged to meet with Weatherholtz at a Snow Hill restaurant with Weatherholtz under the assumption that the boy would accompany him back to his home.
Weatherholtz was taken into custody when he arrived at the restaurant. A search of Weatherholtz's computers and hard drives revealed multiple photos and a video of Weatherholtz engaged in sexual acts with a minor. Investigators say the victim's parents had hired Weatherholtz as a music instructor and that the abuse began when the boy was 12.
During the summer of 2016, an employee of the business occupying the building that previously housed the OC Jamboree found a box filled with photos, CDs, DVDs, drawings and video cassette tapes of child pornography. One video reportedly showed Weatherholtz engaging in sexual conduct with two underage family members.
Now that he has pleaded guilty to producing this material, the Department of Justice says Weatherholtz faces a minimum mandatory sentence of 15 years in prison for each of his two charges. The government is recommending a sentence of 50 years in prison followed by lifetime supervised release, according to his plea agreement.