Va. lawmakers reach midpoint of 2017 legislative session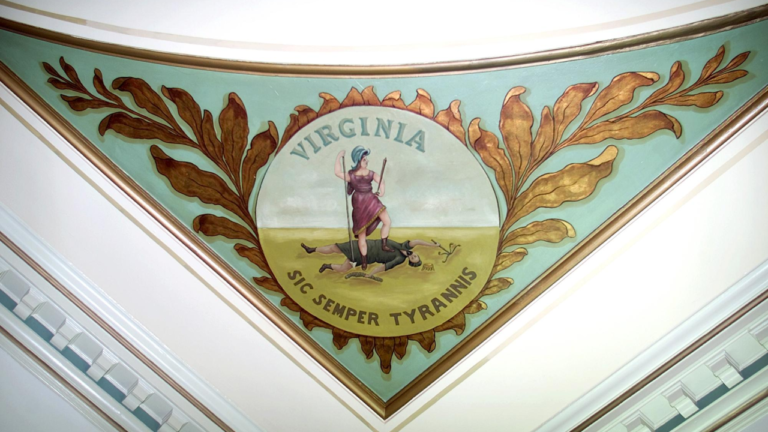 (AP) – Virginia drivers going too slow in the left lane could get $250 fines, hunters could wear blaze pink instead of orange, and women could buy a year's worth of birth control under legislation still alive at the General Assembly.
The 2017 legislative session entered its home stretch Tuesday, the deadline for both the House and Senate to pass its own legislation aside from budget bills. Hundreds of bills have already died, including perennial legislation on social issues like abortion that either had no chance of passing the GOP-led General Assembly or surviving a veto by Democratic Gov. Terry McAuliffe.
Legislation aimed at reforming the state's mental health care and criminal justice system are advancing. Lawmakers are scheduled to adjourn the 2017 session on Feb. 25.