US appeals court upholds Maryland assault weapons ban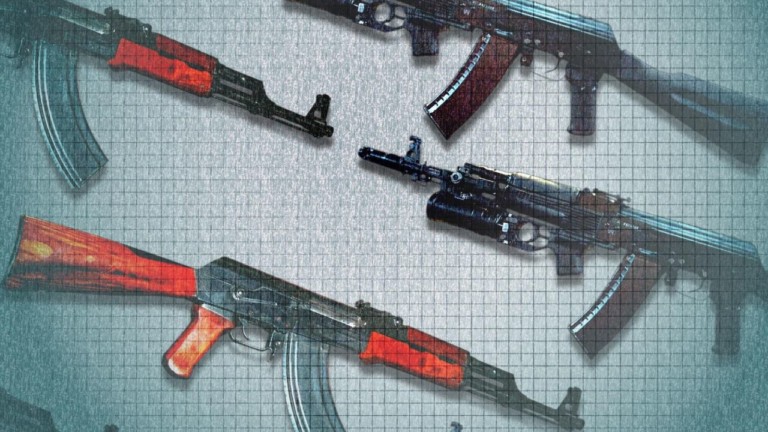 (AP) – A federal appeals court has upheld Maryland's ban on 45 assault weapons and a 10-round limit on gun magazines.
The 4th U.S. Circuit Court of Appeals in Richmond, Virginia, issued the ruling Tuesday.
The court ruled that the banned assault weapons "are not protected by the Second Amendment."
The court says: "Put simply, we have no power to extend Second Amendment protections to weapons of war" that the Supreme Court's decision in District of Columbia v. Heller explicitly excluded from such coverage.
Maryland Attorney General Brian Frosh led the push to pass the law in 2013. He praised the ruling, describing it as "very strong."
Maryland passed a sweeping gun-control measure after the 2012 Sandy Hook Elementary School massacre that killed 20 children and six educators in Connecticut.