Two arrested in Milton drug investigation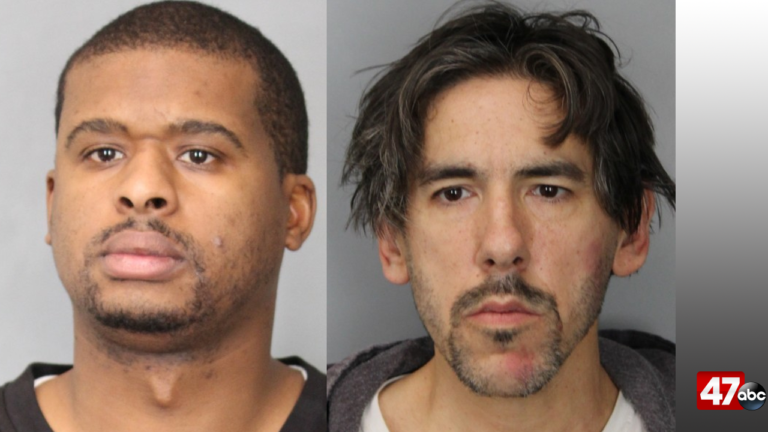 Milton Police and the Delaware State Police Sussex County Drug Unit say they arrested two men on Tuesday following a month-long drug investigation.
At 11 AM, officers from both departments executed a search warrant at a home in the 400 block of Pine Street. Police say they found 42 bags of heroin, 7.1 grams of crack cocaine, .58 grams of cocaine and more than $3,100 in cash suspected to have come from drug sales.
35-year-old Terrance L. Barnes and 38-year-old Parker M. Dutton, both of Milton, were arrested without incident.
Barnes is charged with possession with intent to deliver heroin and cocaine and possession of a controlled substance without a prescription. He has been committed to the Sussex Correctional Institution on $15,000 secured bond.
Dutton is charged with maintaining a drug property, two counts of possession of a controlled substance without a prescription and two counts of possession of drug paraphernalia. He has been released on $3,500 unsecured bond, officials said.
Milton Police Chief Robert Longo is thanking DSP for their partnership in the investigation and the citizens of Milton for helping with tips and information.