Senate panel eyes Delaware prison working conditions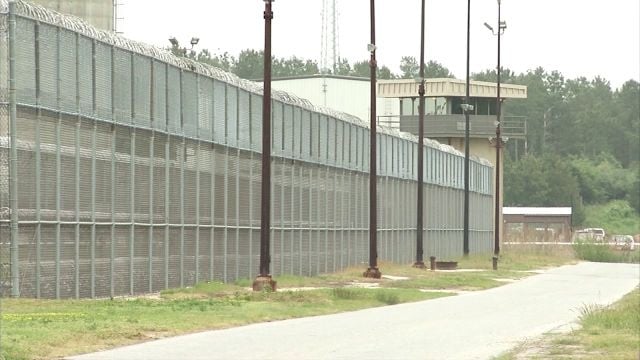 (AP) – A Senate committee is holding a public hearing to discuss working conditions inside Delaware prisons.
Officials say Thursday's hearing is an opportunity for current and former Department of Correction employees and others to discuss the work atmosphere for prison workers and how it can be improved.
Correction officers have complained for years about under-staffing and low pay, resulting in high turnover and low morale.
Officials say the hearing was not called to discuss an inmate uprising and hostage taking at James T. Vaughn Correctional Center earlier this month that resulted in the death of correctional officer Steven Floyd.
That incident is currently under investigation by state police.