Salisbury home nurse charged with stealing credit card from elderly woman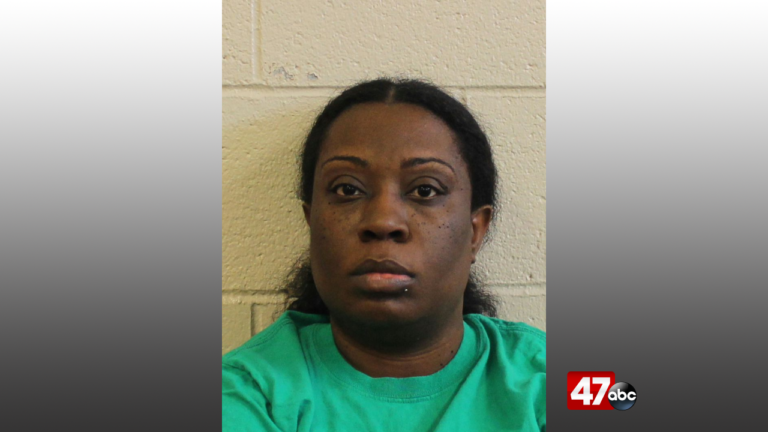 The Wicomico County Sheriff's Office says a woman turned herself in after she was wanted for a credit card misuse and theft case stemming back to 2015.
Police investigators say 37-year-old Antoinette Latasha Thomas of Salisbury, a home nurse, stole a credit card from an elderly woman suffering from Alzheimer's disease who was in her care.
Thomas reportedly made purchases on the card adding up to more than $2,700.
Thomas is charged with theft, theft of a credit card and illegal use of a credit card. She was released on personal recognizance pending trial.