Quantico man arrested for threatening family with a gun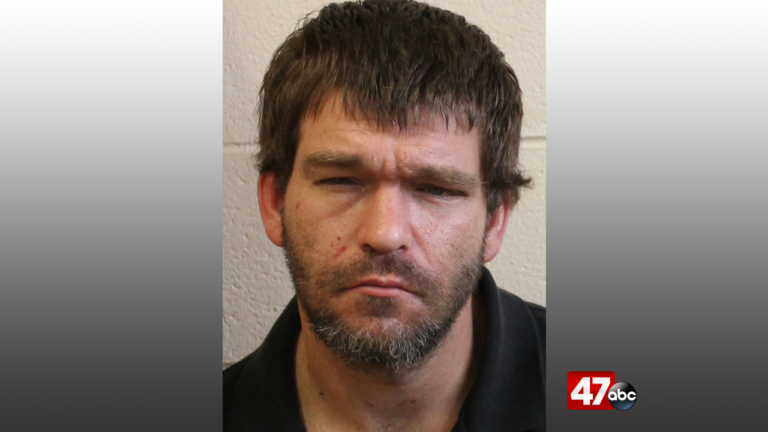 Officials say that a Quantico man was arrested on Saturday for threatening his family members with a loaded rifle.
According to the Wicomico County Sheriff's Office, on Saturday around 2:17 AM, a deputy responded to a reported disturbance on Deep Branch Road in Quantico. Upon arrival, the deputy learned that 38-year-old Norman Fisher was inside the home threatening family members with a loaded gun.
The family members had reportedly been able to leave the home before deputy's arrived. Once the deputy met with Fisher, he exited the home and was taken into custody.
The rifle allegedly used was found inside the home. After further investigation of Fisher, the deputy found that Fisher was a person prohibited from possession of a firearm due to a previous criminal conviction.
The deputy transported Fisher to the Central Booking Unity where he was processed and taken in front of the District Court Commissioner. After an initial appearance, the Commissioner detained Fisher without bond in the Detention Center.
Fisher is charged with first degree assault, possession of a rifle by a disqualified person and illegal possession of ammunition.
Fisher remains in the Detention Center without bond following a bond review in front of a District Court Judge