Punkin Chunkin to make formal announcement Saturday regarding 2016 accident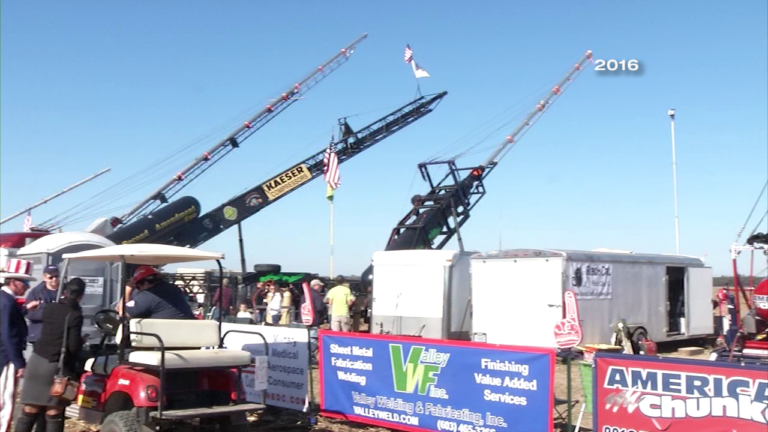 Punkin Chunkin organizers are expected to make their first formal announcement on Saturday about last year's event where a pumpkin launching machine exploded.
Two people were injured in that incident, one critically.
39-year-old Suzanne Dakessian was struck by heavy debris and needed to have part of her skull removed due to brain swelling.
How the machine's launch door blew off is still unknown.
Punkin Chunkin's announcement will take place at 1 PM at the Lewes Library.
47 ABC will have more details once the announcement is made.