Police: Dover men tried to have cocaine delivered by USPS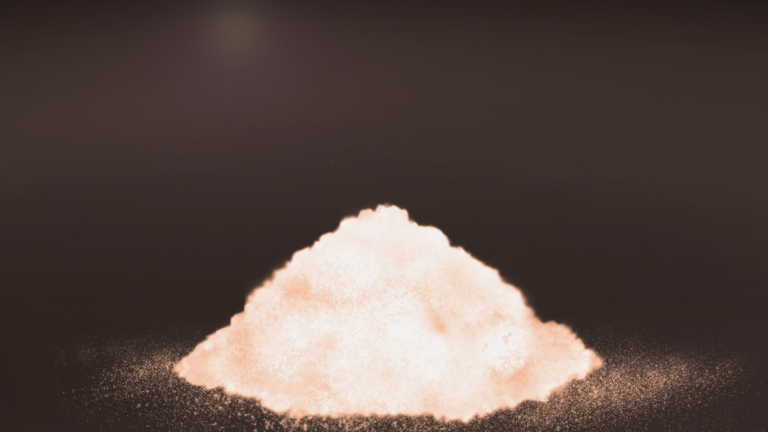 Three men were arrested on Tuesday after Dover Police learned that two of the men were attempting to ship cocaine to Delaware via the United States Postal Service, officials said.
Police say approximately 130 grams of cocaine was being shipped from Puerto Rico to a home address in the 1000 block of South Little Creek Road in Dover.
The package containing the cocaine was intercepted during the delivery process and authorities were alerted.
The package was then sent on its way to the address, where police arrested the men upon them receiving the delivery.
23-year-old Felix Alexander Claudio and 26-year-old Eduardo Rodriguez Muriel were arrested and charged with possession with intent to deliver cocaine, possession of drug paraphernalia and possession of crack cocaine in a tier 5 quantity.
Both were committed to the James T. Vaughn Correctional Center on a bond of $44,500 secured.
Felix Mozetca Claudio, 27, was also arrested and charged with resisting arrested. He was released on unsecured bond.