Police arrest two teens in relation to December murder of Salisbury man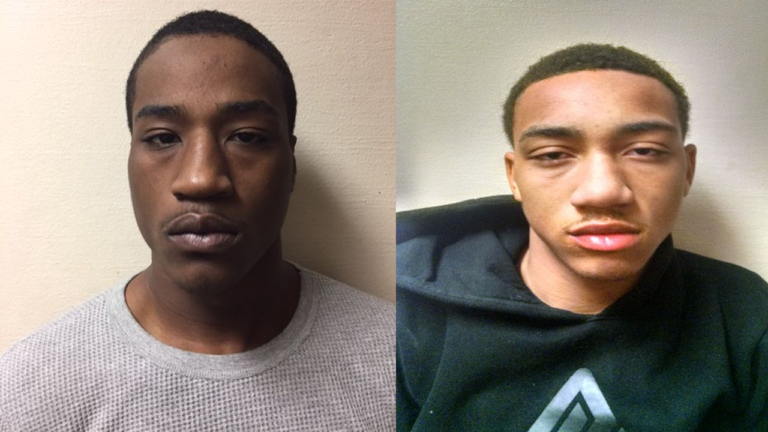 Maryland State Police say two 18-year-olds have been arrested in connection to the December murder of James Edward Joyce in Salisbury.
Keone Davis and Daquawn Waters, both of Salisbury, were arrested without incident Friday evening and transported to the Wicomico County Detention Center, police said.
They were located in the 500 block of Emory Court and arrested by the MSP Homicide Unit and Salisbury Police with assistance from the MSP Gang Enforcement Unit and the Maryland State Apprehension Team.
Police say both men had outstanding warrants for gun violations.
Authorities believe the two intentionally targeted 31-year-old James Edward Joyce during the December 26th home invasion killing.
Joyce died while being transported to Peninsula Regional Medical Center and Joyce's mother, 56-year-old Hilda Barkley, was also hit by gunfire.
Even with these two arrests, Maryland State Police say the investigation is still ongoing. A reward of up to $2,000 is still being offered for information that helps police identify additional suspects in this case.
Anyone with information is encouraged to call Crime Solvers of the Lower Eastern Shore at 410-548-1776.