Police: Air Force member tackles robbery suspect in Dover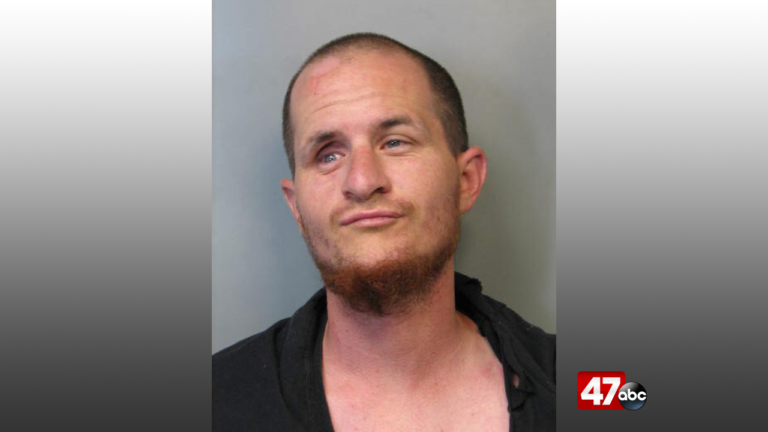 Dover Police are thanking a local U.S. Air Force member for helping to stop a robbery suspect on Saturday evening.
At around 8:45 PM, police say the suspect, 33-year-old Brian McCain, approached a 30-year-old woman in the 100 block of West Loockerman Street and demanded her purse. Fearing for her safety due to McCain's aggressiveness, the woman complied and McCain ran away with her property.
Police say a nearby member of the Air Force assigned to the Dover Air Force Base witnessed the incident and chased down McCain, tackling him to the ground. The Air Force member recovered the woman's purse and Dover Police arrested the suspect soon after, officials said.
McCain is charged with second degree robbery and was committed to the James T. Vaughn Correctional Center on $1,000 secured bond.